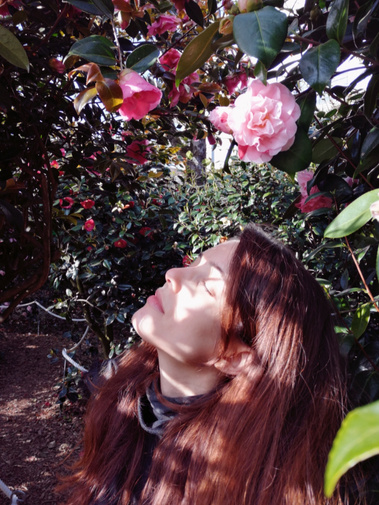 About Cristina Vila

After studying Fine Arts at the University in Madrid and developing her plasticity and artistic skills, Cristina Vila decided to passionately pursue her career in beauty and fashion.

With that same initial passion always at her heart, she now works in the multicultural, versatile, modern world of fashion, which she translates into a makeup that defends the highlights and value of individual character and personality.
Her fascination with perfect, glowing skin or the possibility to play with different colours and textures is a little bit of a hallmark of her work.
In Spain she is represented by the agency The Artist Talents.
Contact: +33 (0) 641198062 crisvi.91@gmail.com